Best Retirement Community In Salisbury, MD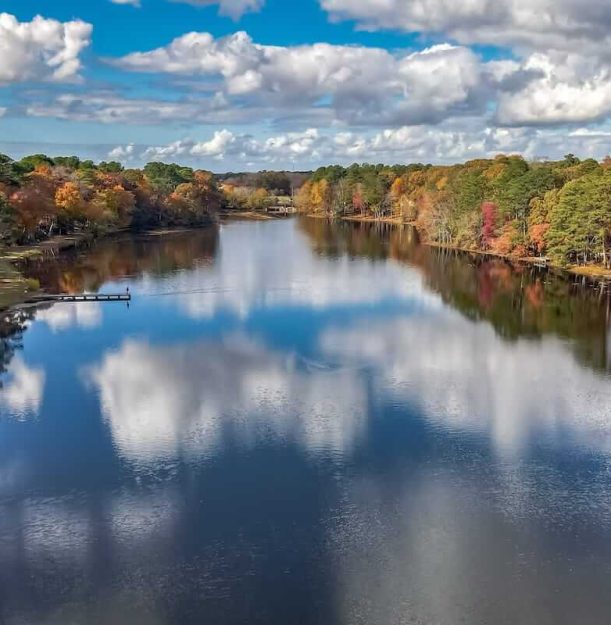 – BEAUTIFUL SENIOR LIVING
Life By the Water
Senior living at Lakeside at Mallard Landing couldn't be more picturesque. Our community is located in Salisbury, Maryland, a city known for its fresh seafood and beautiful water-based scenery. Our thriving art scene, courtesy of Salisbury University, brings plenty of live music, theater, and lectures. Our senior community in Salisbury sits directly next to Schumaker Pond and is just minutes away from the Wicomico River. There are a plethora of restaurants in both our town's center and nearby Ocean City. Folks love to be near the water and take in the fresh air. Join us and experience it for yourself!
– SOMETHING TRULY SPECIAL
Charming & Life-Changing
Our charming community offers residents several options. Senior Independent Living keeps active seniors engaged while providing them with valuable services like housekeeping, dining, transportation, and more. Senior Assisted living offers an extra helping hand with daily activities. Our SHINE® Memory Care program uses scientifically-backed methods for those with memory conditions. We even offer respite care as a short-term solution for seniors recovering from medical events, or for those whose full-time caregivers need a brief reprieve. Every option provides access to the care and service that has made Lakeside a premier senior living community in Salisbury for 25 years and counting.
– COMFORTS & CONVENIENCES
Exclusive Lifestyle Programs
Lakeside at Mallard Landing offers six (6) distinctive lifestyle programs to provide residents with the highest quality, most luxurious way of life. Our all-inclusive senior living is designed to minimize the hassle and maximize the enjoyment our residents experience each and every day.
There's nothing better than enjoying 3 chef-prepared, delicious and nutritious gourmet meals served tableside. Residents get this every single day along with a diverse selection of menu options and specials that keep them coming back for more.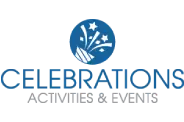 Our full-time activities director plans fun and engaging events such as holiday cookie decorating, Bistro Bingo, stretch classes, seated Yoga, and so much more to keep seniors involved and entertained.
At Lakeside at Mallard Landing, we place a special focus on social, spiritual, emotional, physical, and medical wellness. On top of that, all residents receive complementary health screenings on a regular basis.
The concierge services we offer will make life infinitely more convenient. Whether it's making reservations for a must-see show or sending mail to a friend, our staff is here to help.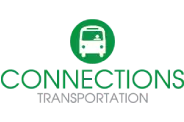 We make it easy to get where you need to be safely and on time. Take advantage of our scheduled trips to see area attractions or go to appointments. Best of all, you'll never need to worry about parking again!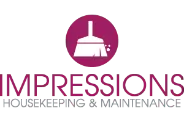 Expect nothing short of excellence from our housekeeping and maintenance team. We'll ensure that your apartment home and the entire community remain spick and span so you can continue doing the things you love.
– ENDLESS OPPORTUNITIES & AMENITIES
A Resort-Style Way of Life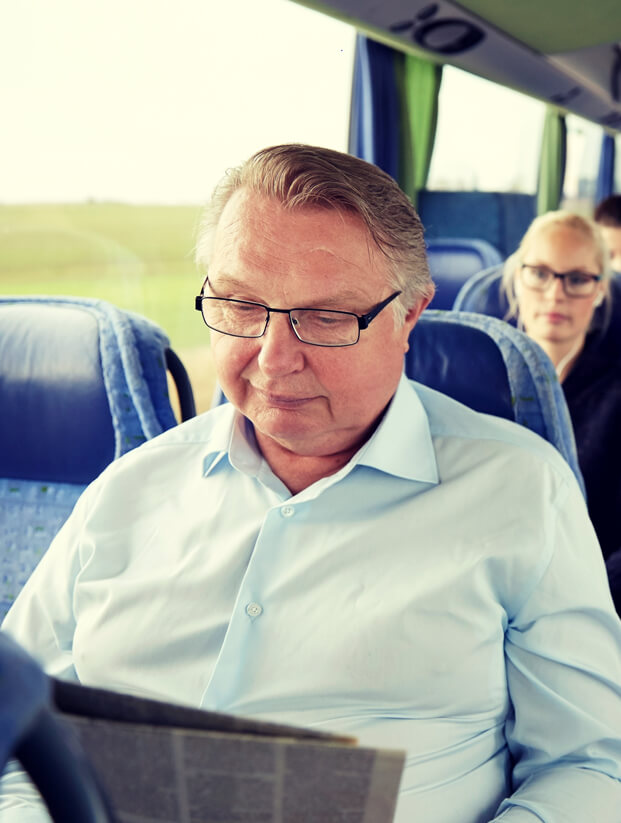 There's a reason residents love living at Lakeside at Mallard Landing. From quality finishes to functional floor plans, we have everything seniors need to enjoy each day to the fullest.

Nondenominational services in the Chapel every Sunday
Physical therapy offered in house
Scheduled day trips and recreational outing
Onsite bistro for casual dining and coffee
Inviting living rooms and common areas for gatherings
Fully equipped senior-focused fitness center
Well-stocked library full of books and computers
Professional beauty salon and barber shop with spa and massage services
– NEWS & ARTICLES Senior Living Blog